"The 21st Century is evolving into the "information age" where the collection, assessment and dissemination of information will expand exponentially. The Marine Exchange is an information broker and thus optimally positioned to participate in this wind shift. The application of M2M (Machine to Machine), the IoT (Internet of Things) and AI (Artificial Intelligence) are all working their way into our lives, including the maritime industry. Applied judiciously, these new technologies will enhance maritime safety and environmental protection as well as further increase efficiencies in marine transportation with less negative impacts; reduced air emissions, greater fuel efficiency and reduced or eliminated waste streams.

As in the past, the Marine Exchange staff are continually scanning the horizon for the latest technologies and procedures that benefit Alaska and the maritime community, and agilely implementing new technologies where they can add value. Over the past 17 years we have changed the vessel tracking technologies we employ several times and greatly expanded the options available to the maritime public. We remain an open architecture system, welcoming all new ideas that have the potential to enhance safety, efficiency and environmental protection.

In 2001 we were limited to solely using satellite transponders to track vessels. Today we use both terrestrial and satellite Automatic Identification Systems (AIS) receivers, a variety of satellite transponders and over 10 different software systems. We have also evolved into building and operating weather stations, current sensors and AIS transmitters to more efficiently send information to vessels.

Cumulatively, these technologies implemented by the Marine Exchange, have saved lives, averted marine casualties and reduced adverse environmental impacts from maritime operations. Daily they enhance the efficiency of marine transportation."
---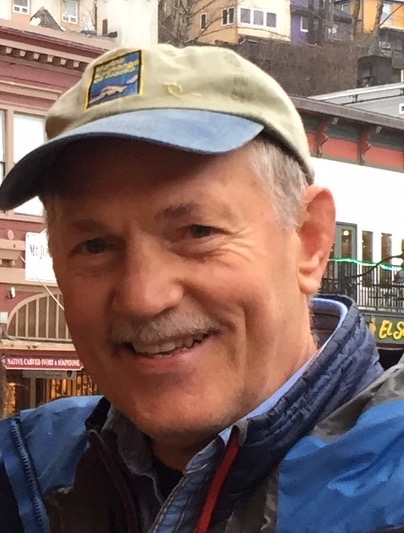 "In summary, the future promises change, something we are very comfortable with. We will continue to lean forward and use our mission statement as the litmus test for what we take on.

For us, the future is bright!"