Internet Issue affecting NWS home page in Juneau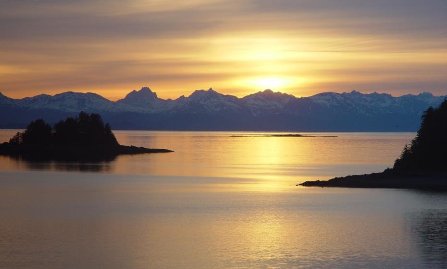 There is an Internet issue affecting some NWS home pages including the Weather Forecast Office in Juneau's home page (weather.gov/juneau).
The home page map that highlights weather advisories and warnings has not updated since Thursday morning 12/15. Some links to other pages also label the information as having been last updated Thursday morning. NWS IT personnel are working on the problem.
The good news is the actual forecasts ARE updating and correct. Current weather conditions at individual sites are also up to date but note that tables of consolidated current weather conditions are not updating.
We will update you when the problem is fixed. Feel free to contact us directly if you have questions.