MXAK Announces Logo Redesign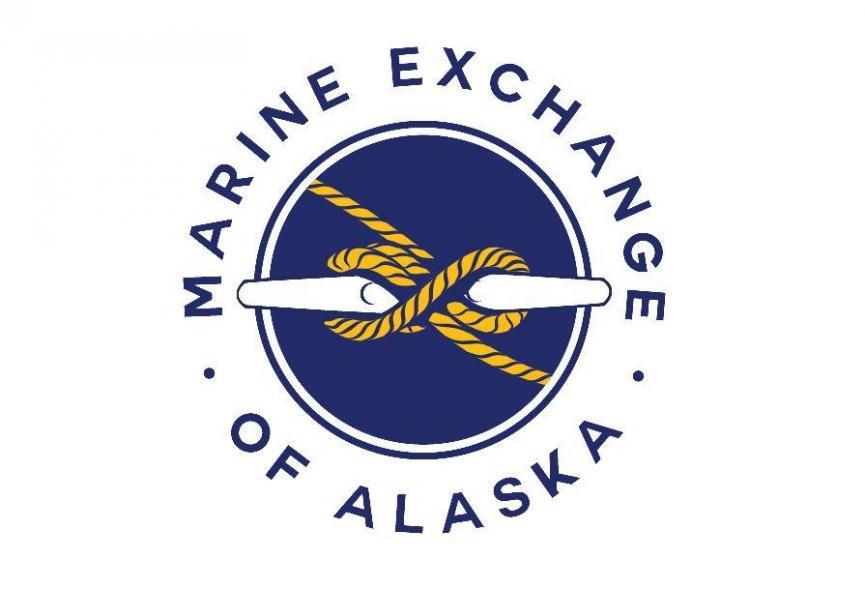 JUNEAU – April 12, 2019 The Marine Exchange of Alaska unveiled its new logo, the first major brand change since the inception of the non-profit organization in 2001.
We worked with the incredibly talented Juneau artist, Tanna Peters, to come up with a design that echoes our previous logo while creating a fresh look for the future.
The cleat is an important symbol to all of us at MXAK: It is what connects ships to shore. Our work at the Marine Exchange of Alaska strives to connect ships to shore by providing critical information to mariners throughout the state.
The circle surrounding the cleat is a subtle nod to the shape of a life ring, a tool whose mission is the same as ours: To save lives.
From this new perspective of the cleat, the hitch echoes an infinity symbol; representing strength, connectivity, security, and a non-profit organization that is here to stay.