Our staff of 20 maritime professionals have a full plate building, maintaining and repairing vessel tracking sites and weather stations at over 130 locations in Alaska; maintaining a 24x7 Operations Center; and aiding the maritime industry comply with a plethora of state and federal regulations.

A glance at the below resumes, reveals an exciting and wide range of skill sets - under one roof - with extensive experience in Alaska maritime operations.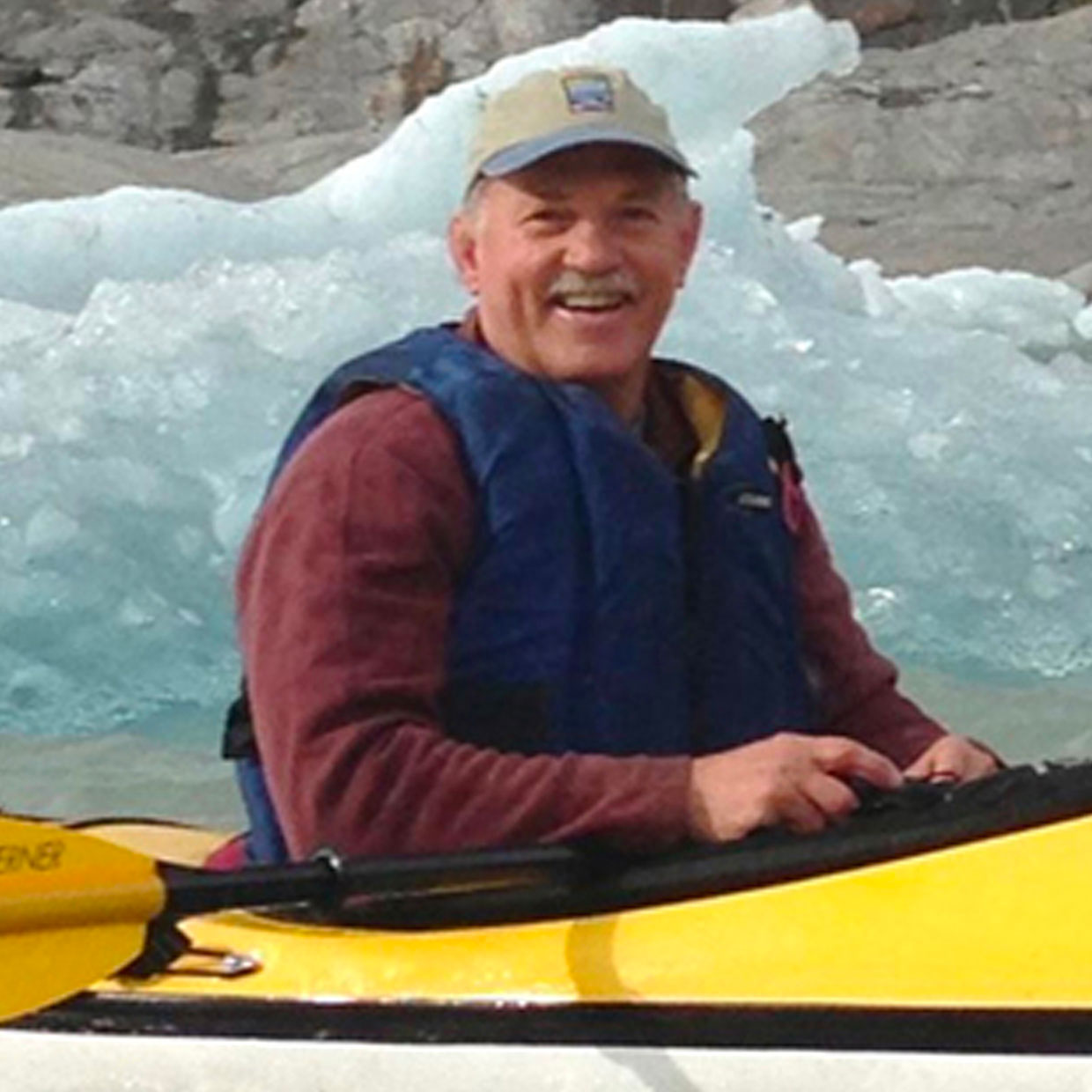 ---
Captain Ed Page
Executive Director
Captain Page is a 1972 graduate of the U.S. Coast Guard Academy and served as a commissioned officer for 29 years.
---
---
Brett Farrell
Assistant Director
Brett joined the Marine Exchange in April 2006 after a career that spanned more than 21 years in the Coast Guard.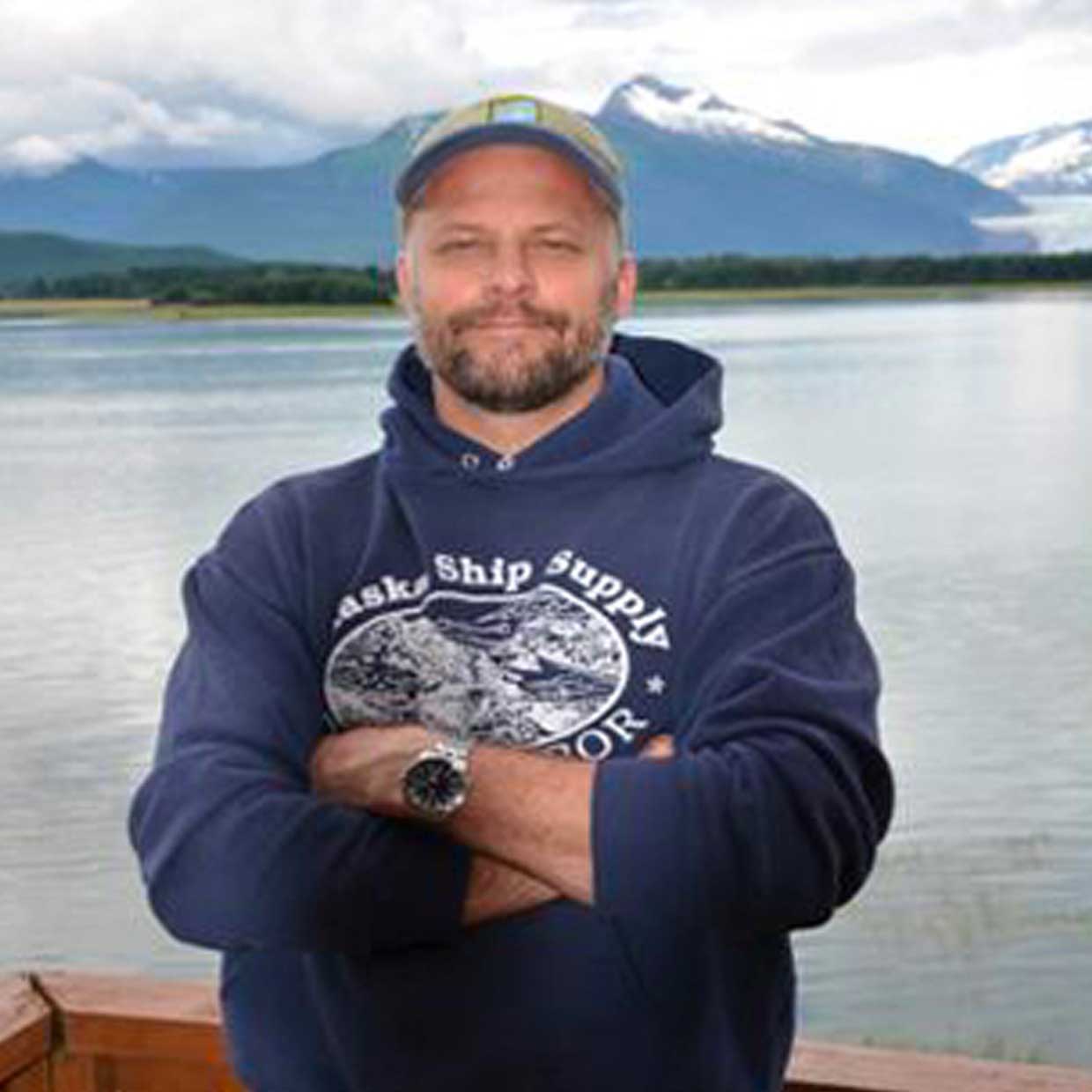 ---
Ken Phillips
Compliance Manager
Originally from Arvada, Colorado, Ken joined the Marine Exchange in July 2013 after more than 22 years in the Coast Guard.
---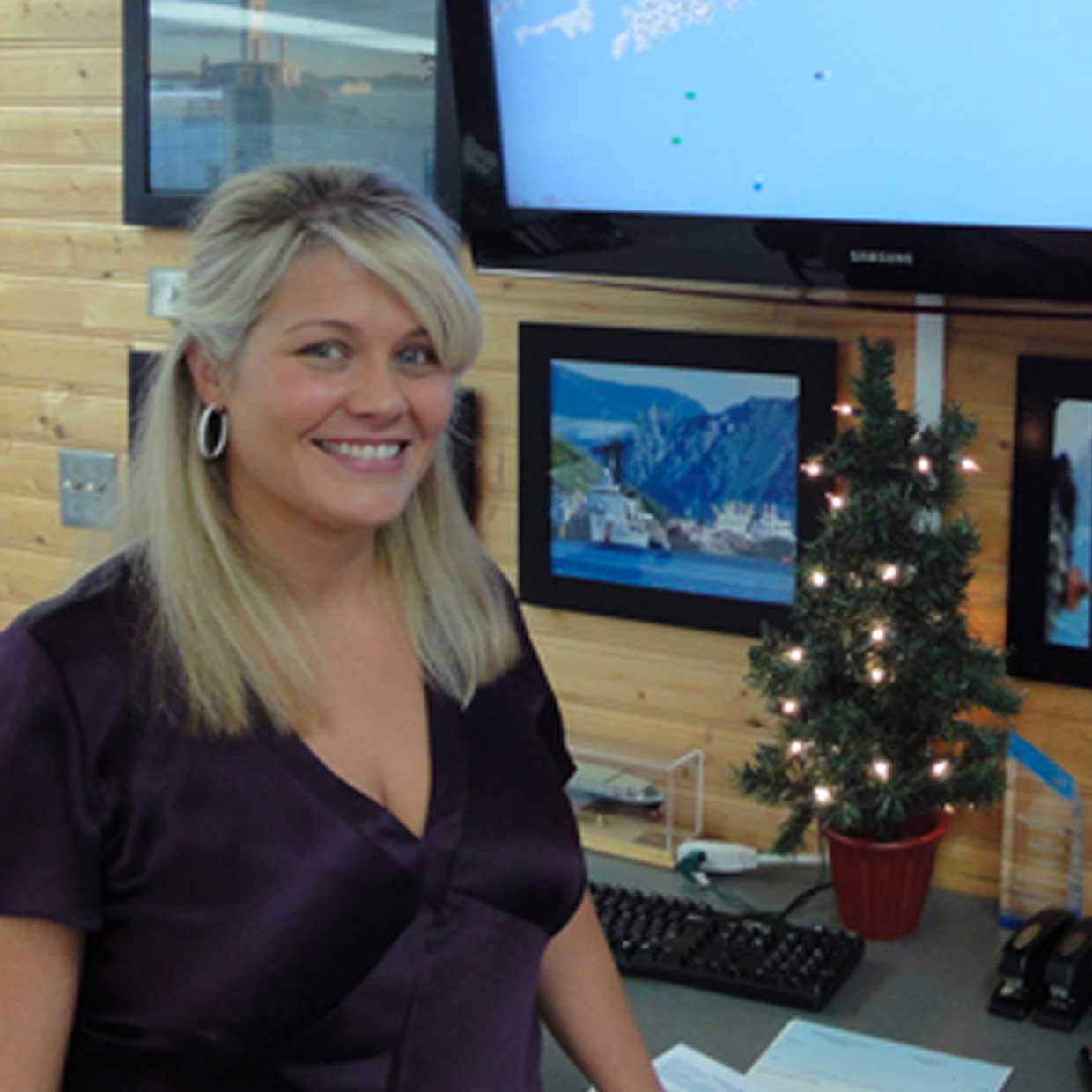 ---
Kristin Cadigan McAdoo
Finance Manager
Kristin, daughter of a retired Coast Guard Captain, was raised in Juneau after transferring here when she was 10 years old.
---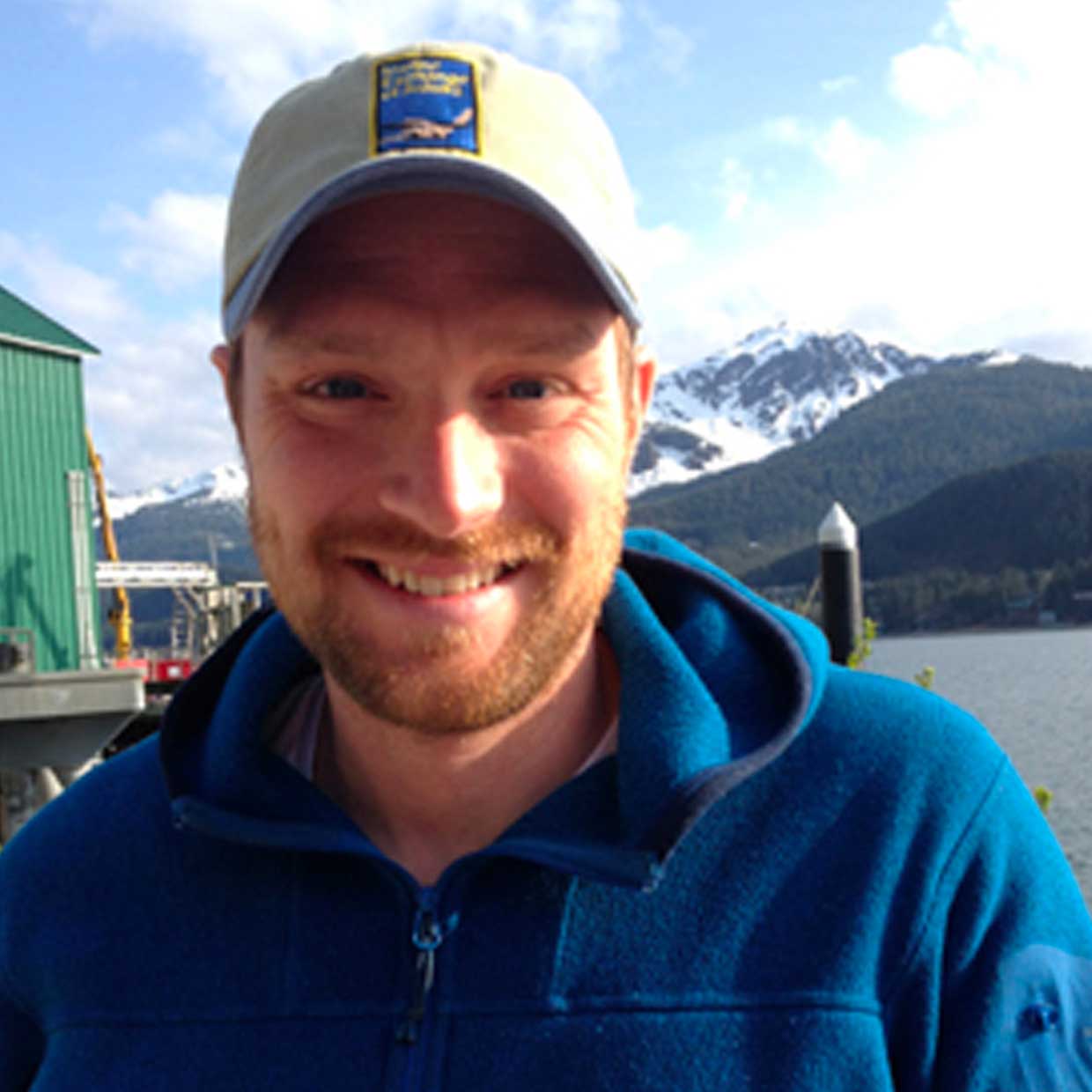 ---
Jonathan Wood
Assistant Finance Manager
Originally from Kentucky, Jonathan joined the Marine Exchange staff in May 2014.
---
Anna Branch
Director of External Affairs
Anna was born and raised in Southeast Alaska. She joined the Marine Exchange of Alaska over 10 years ago.
---
---
Captain Bill Benning
Chief Technical Officer
Bill is a 23 year graduate of the U.S. Coast Guard.
---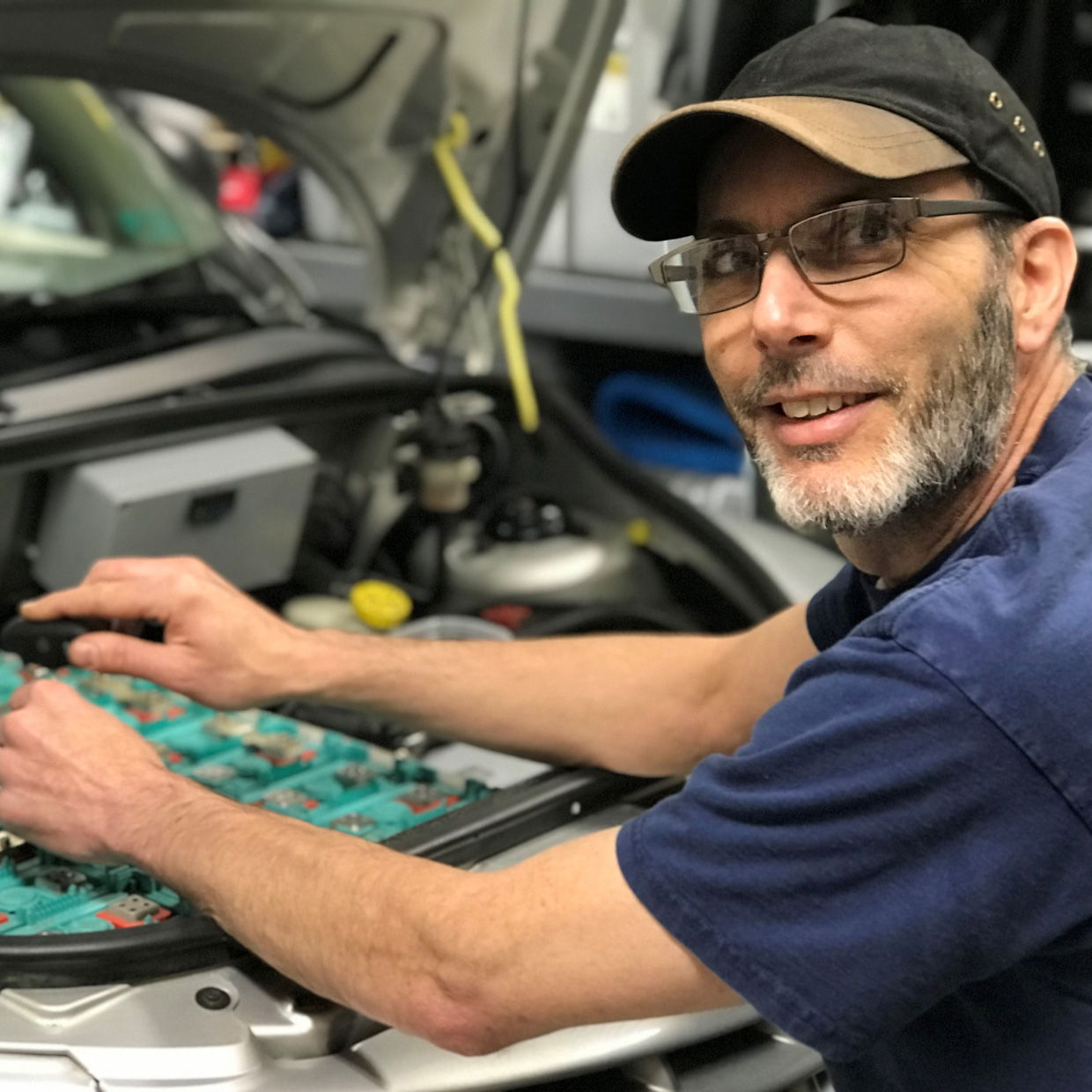 ---
Ed Mayer
Engineering Technologist
A graduate of the State University of New York at Binghamton, New York, Ed joined the Marine Exchange in the fall of 2010.
---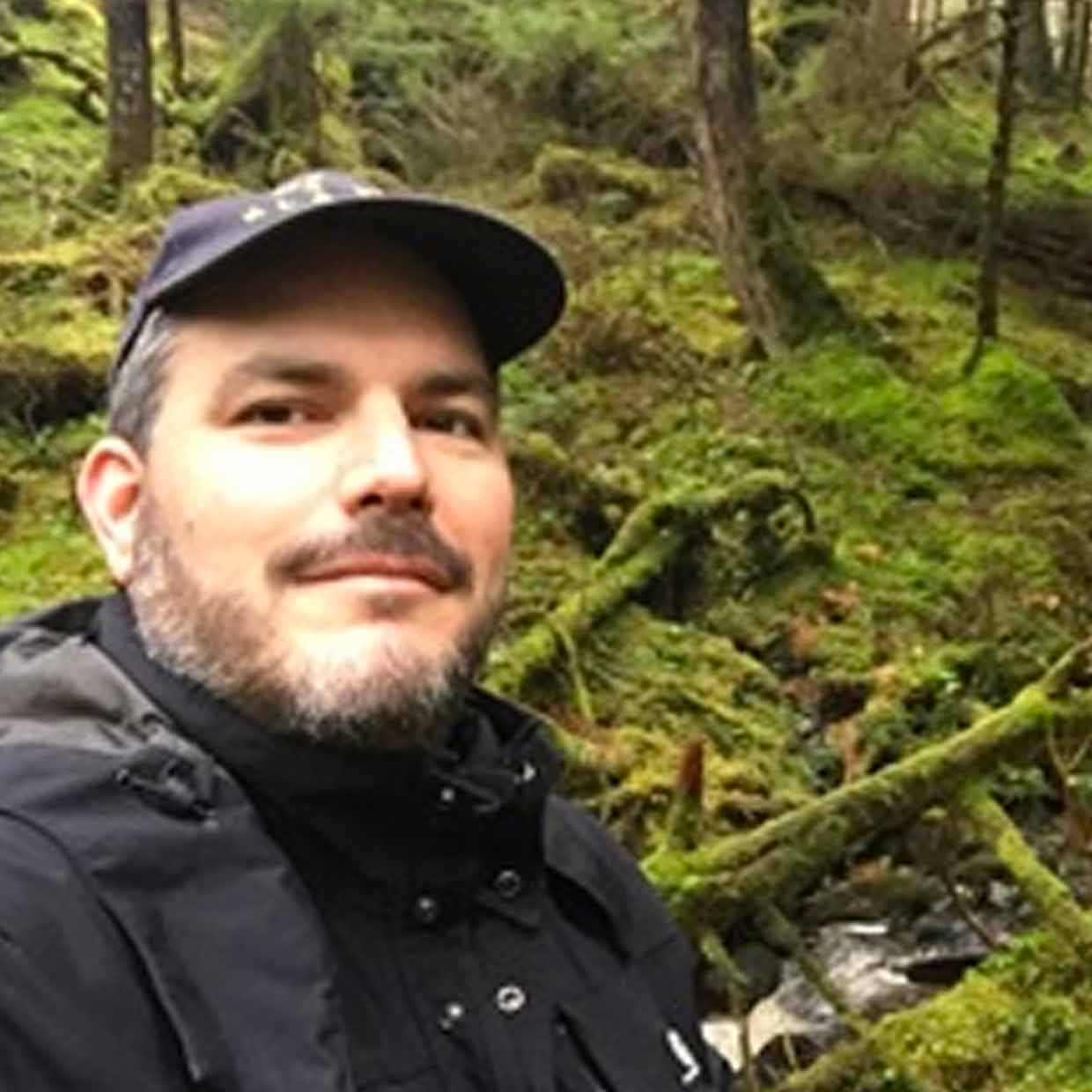 ---
Rob Mayer
IT Systems Technician
Rob joined the U. S. Air Force right out of High School.
---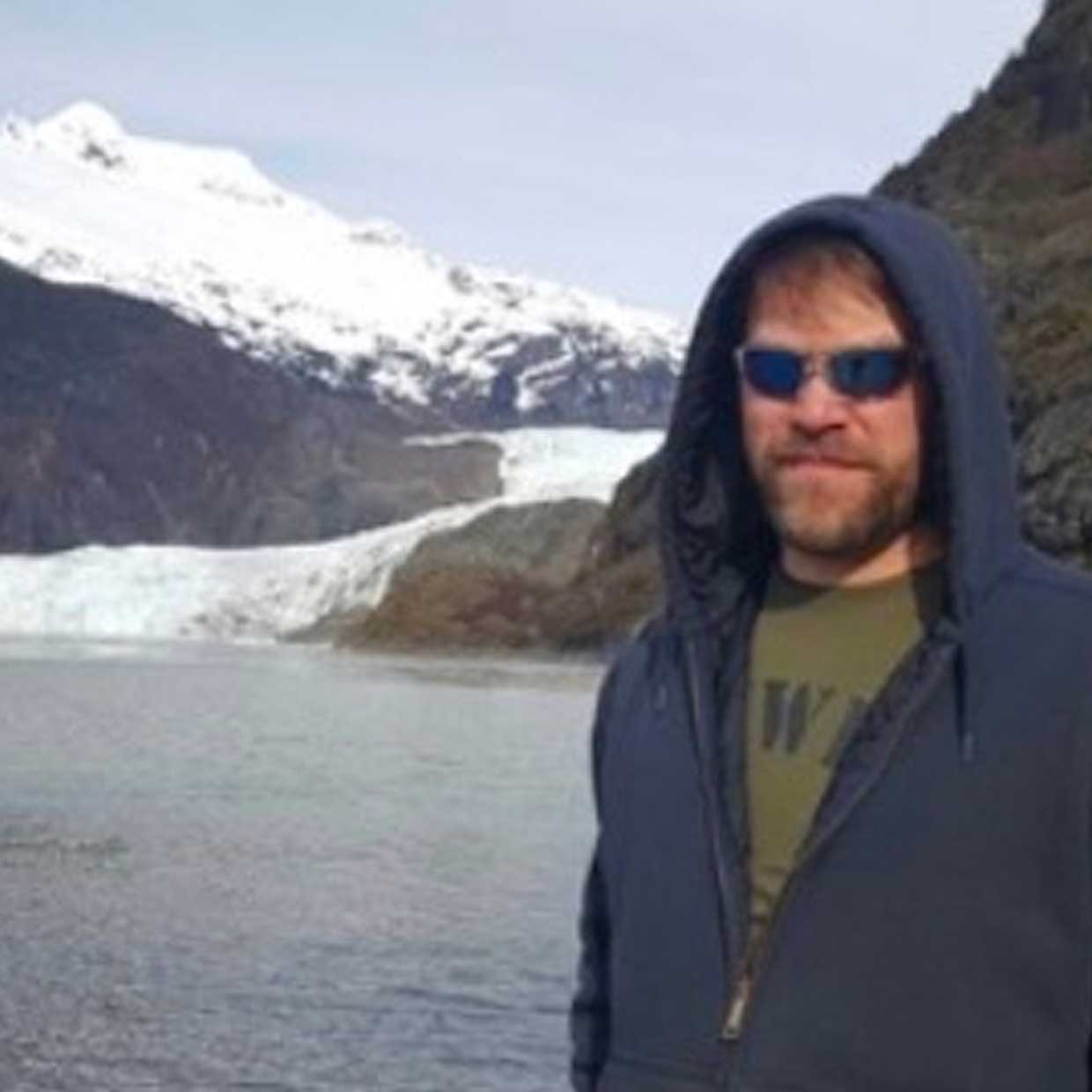 ---
Shawn Mauldin
Technical Project Manager
Shawn hails from Valdez. He spent 24 years with the U.S. Coast Guard.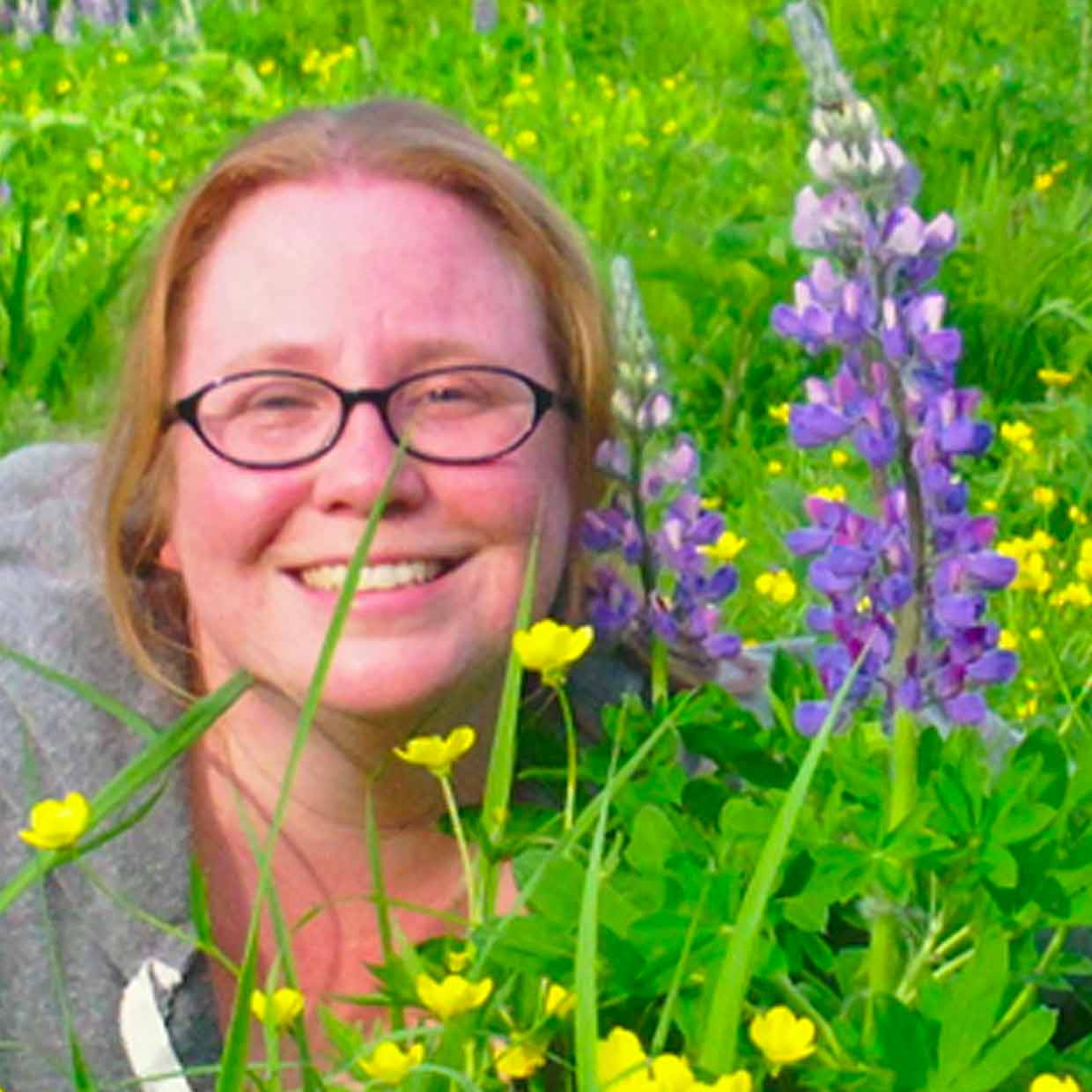 ---
Jen Karnik
Maritime Operations Analyst
Jen likely acquired her wanderlust and fascination with underwater acoustics from her father, a former Navy submarine sonarman.
---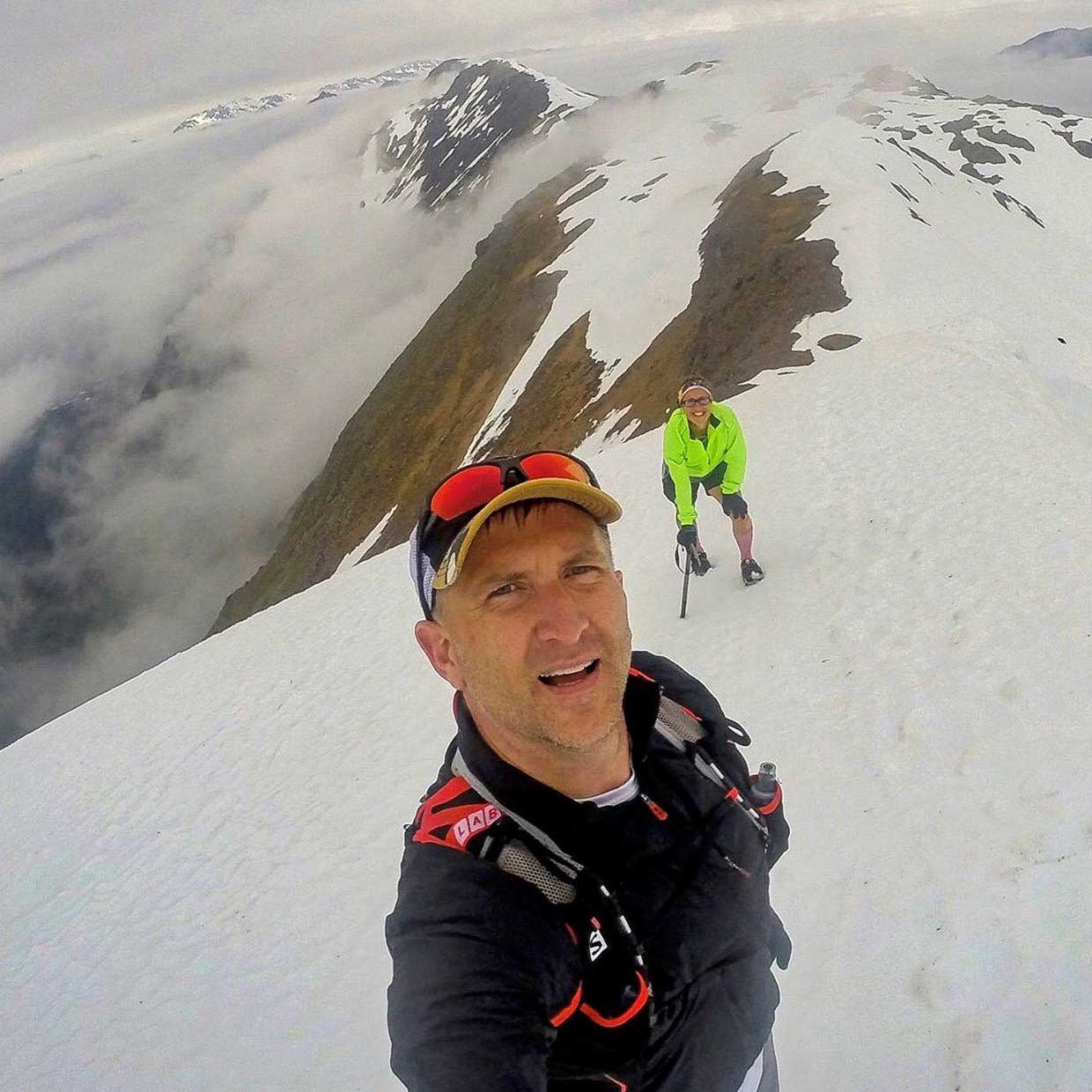 ---
Matt York
Operations Watch Supervisor
Matt enlisted with the Coast Guard in 1989 and served on the PT HARRIS out of Honolulu, HI.
---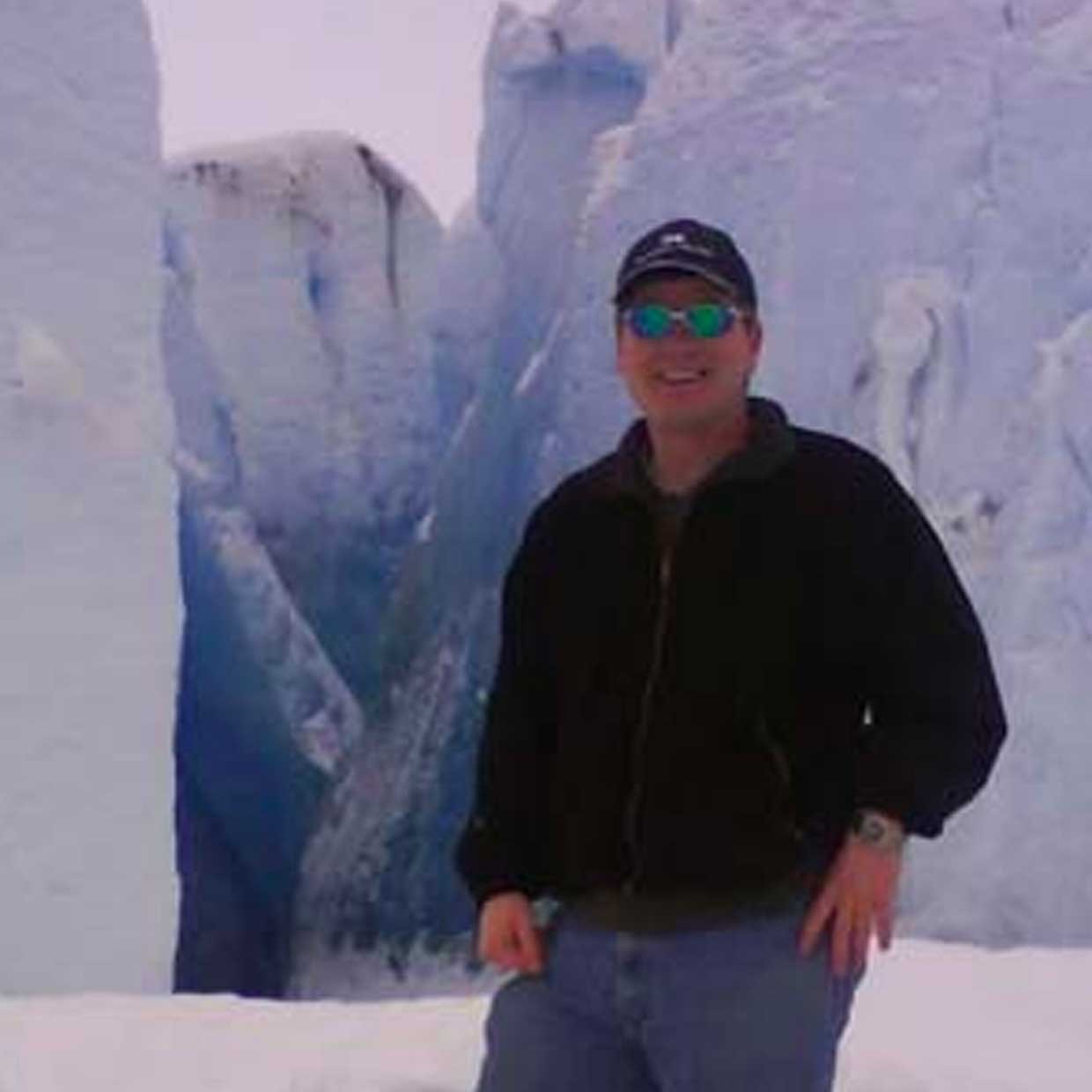 ---
Rick Sypeck
Senior Maritime Information Specialist
Rick has lived in Alaska for 20 years. Originally from Miami, Florida, he moved to Alaska after serving in the United States Marine Corps for 3 years.
---
Shelby M
Maritime Information Specialist
Shelby - originally from Illinois - grew up fishing the fresh water lakes and rivers of the Midwest with her brother.
---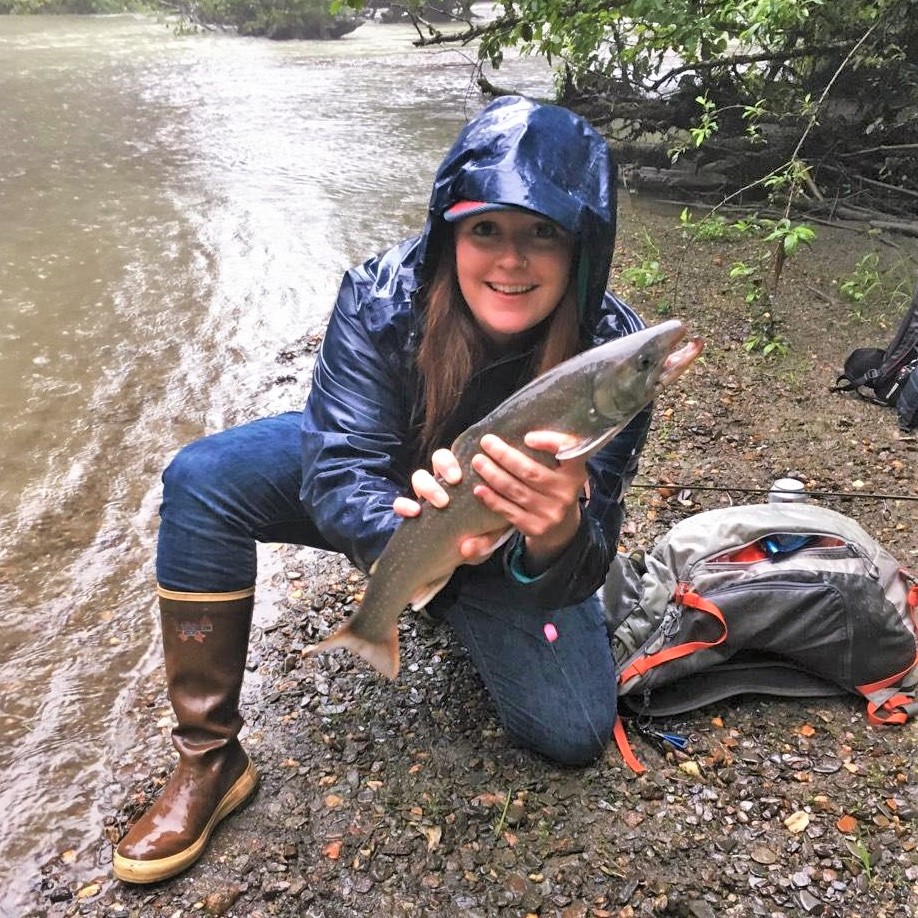 ---
Amanda Landvik
Maritime Information Specialist
Amanda was born and raised on the Oregon Coast. She comes from generations of ocean-loving mariners and fisher-people and has always felt most at home near the sea.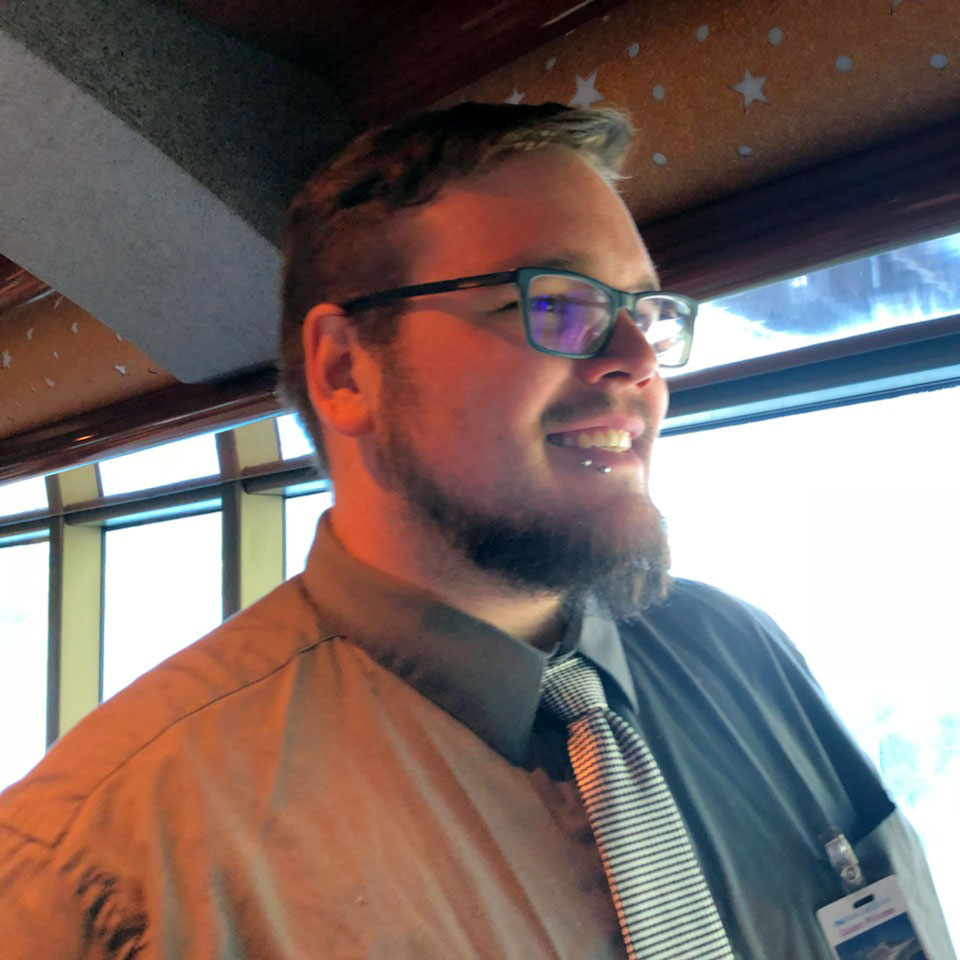 ---
Denver Enoch
Maritime Information Specialist
Denver was born in a small village on the outskirts of Straubenhardt, Germany.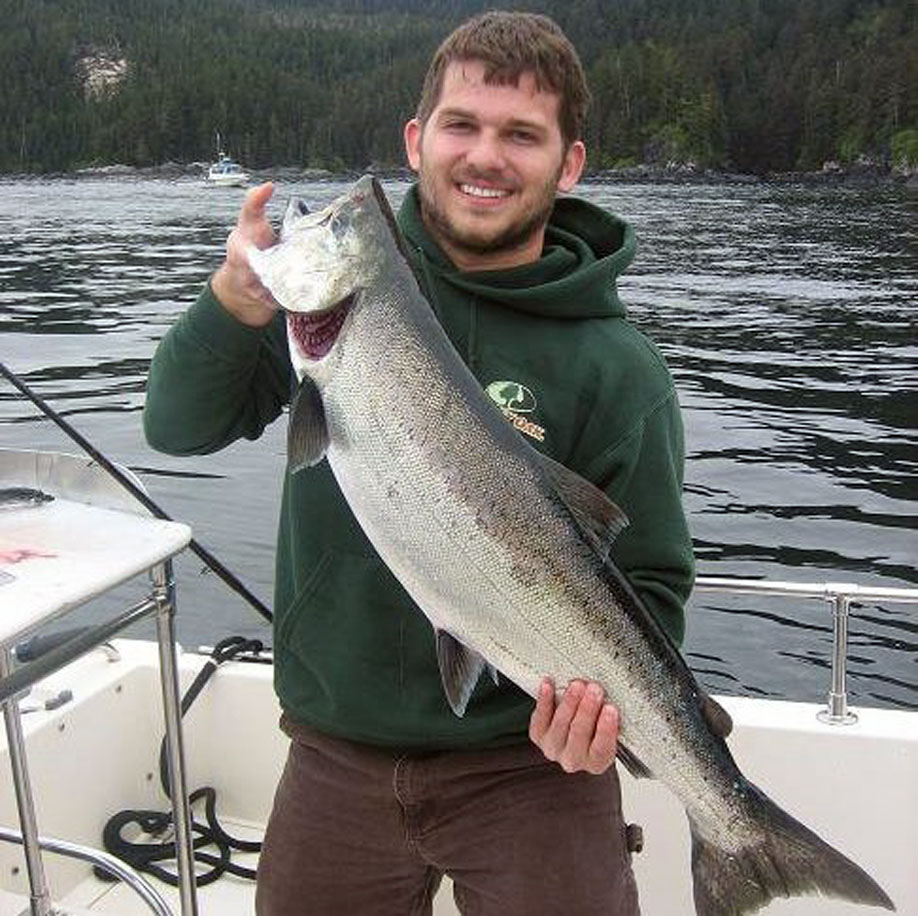 ---
Matt Barnaby
Maritime Information Specialist
Matt was born to an Air Force family and spent his formable years in the low country of South Carolina, spending as much time possible doing all things ocean and water.
---
MARITIME INFORMATION SPECIALIST
Originally from New York, Dave first moved to Alaska in 2003 to pursue a wildlife biology career and has traveled extensively throughout the state.
---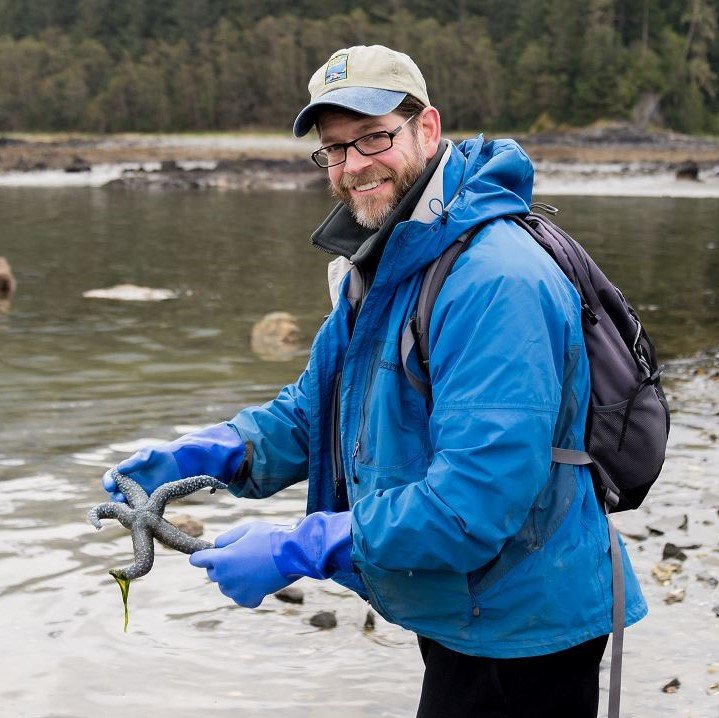 ---
MARITIME INFORMATION SPECIALIST
Prior to his time at MXAK, Jason worked as a math and science teacher in public schools outside Philadelphia while his wife earned her doctoral degree at the University of Pennsylvania.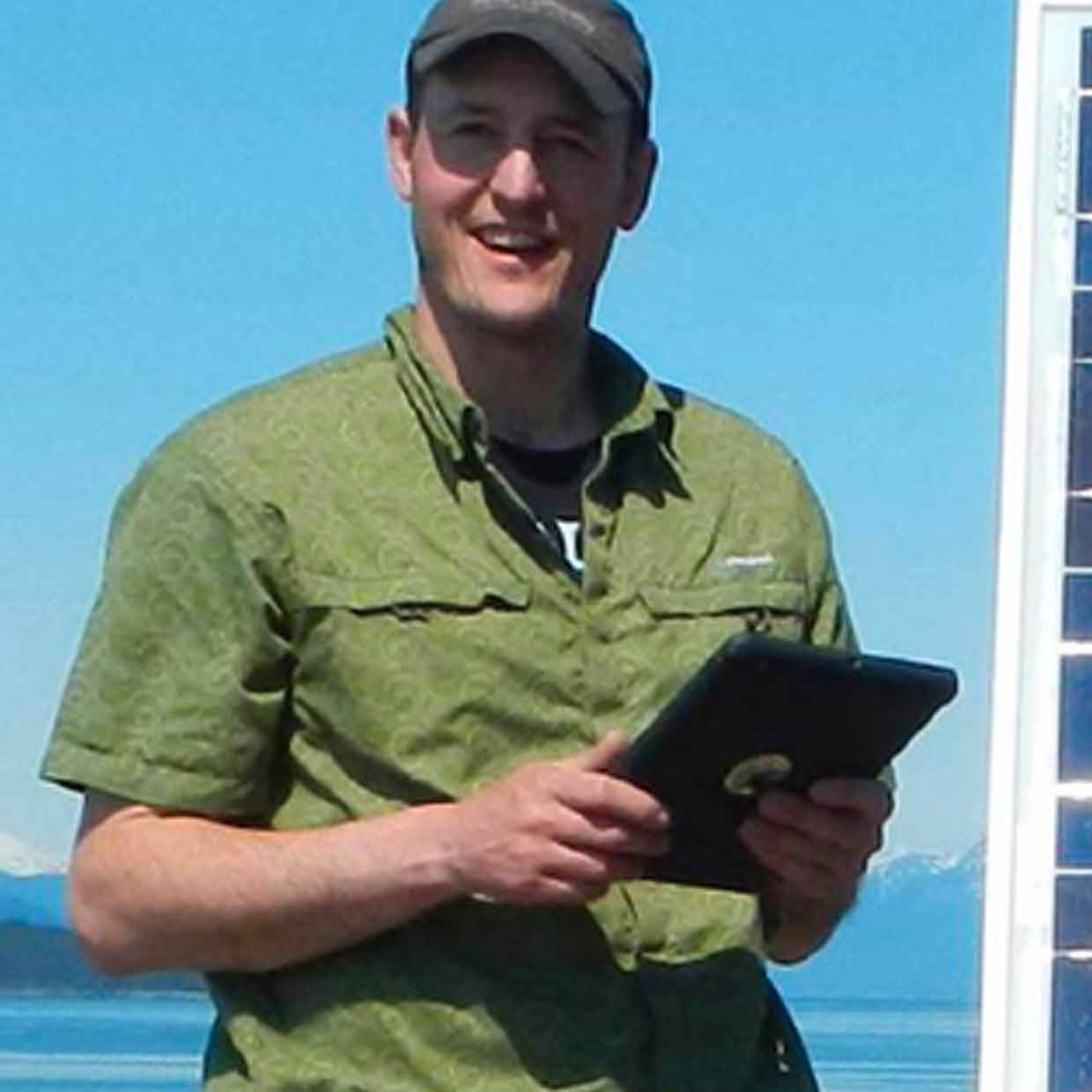 ---
Nick Hatch
Field Operations Supervsior
Originally from Massachusetts, Nick joined the Marine Exchange technical staff in March 2013.
---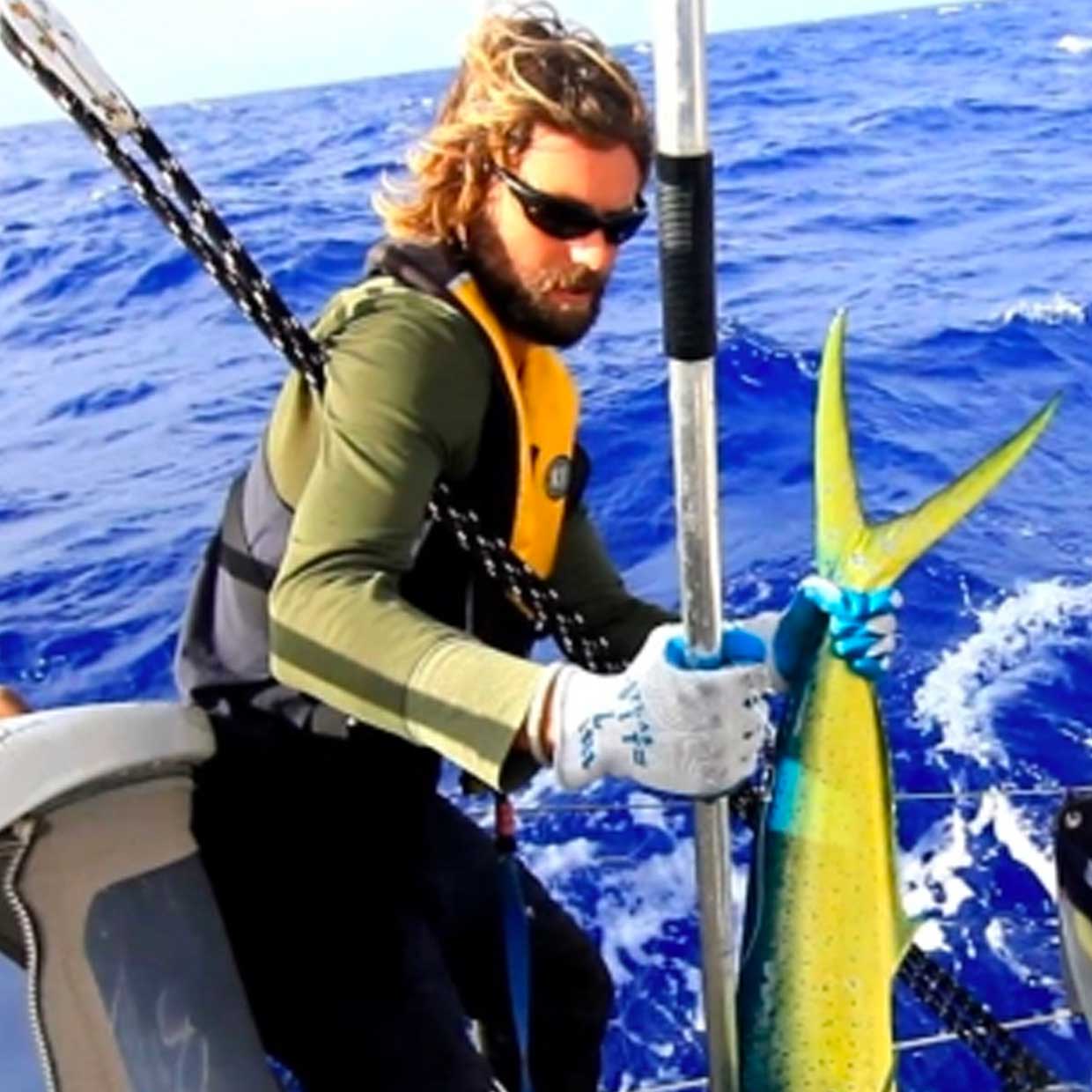 ---
Erik Bachmann
Field Technician
Erik began his nautical career at an early age of 7 months when his parents purchased a Nor'Sea 27 sailboat.
---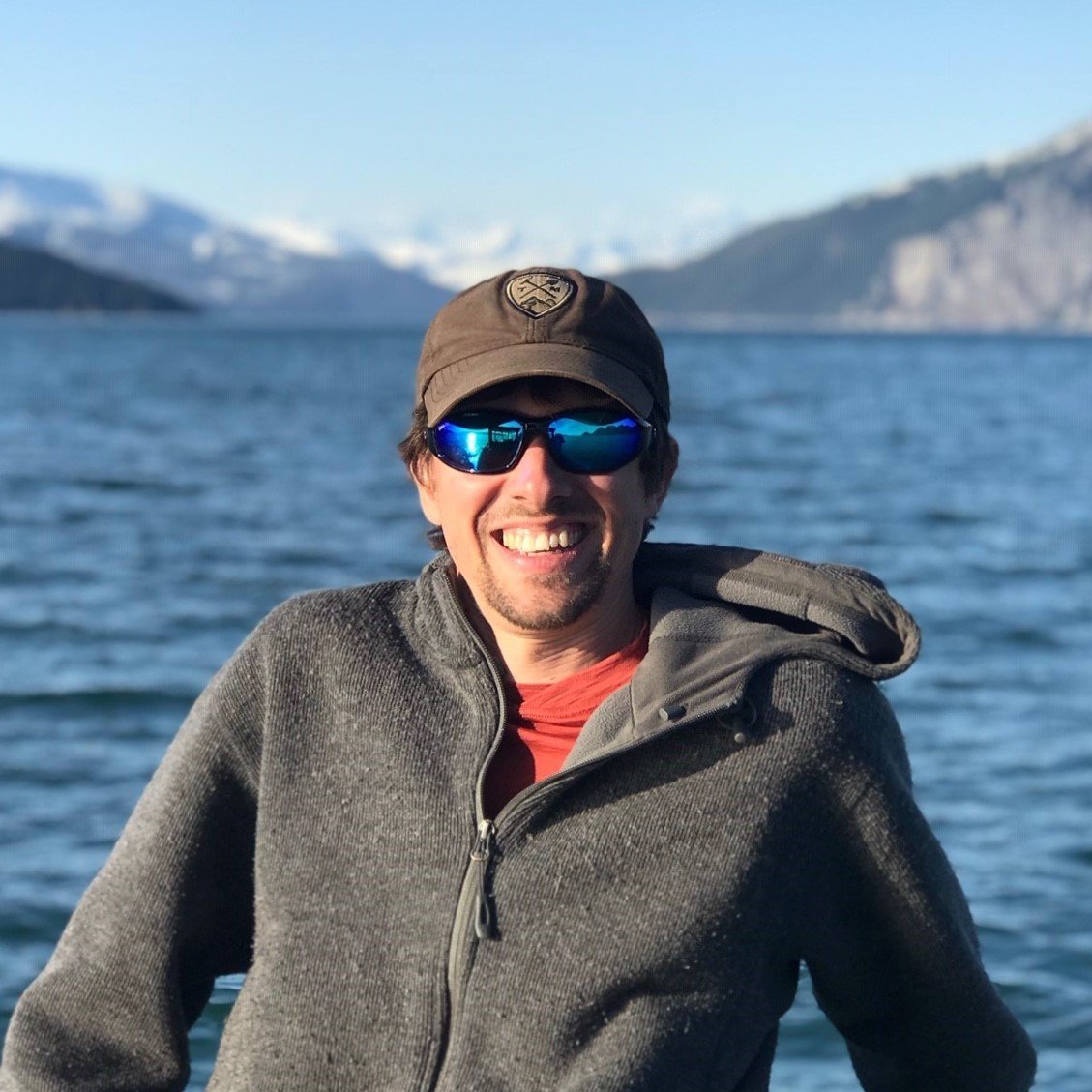 ---
Collin moved to Juneau from the East Coast to attend UAS in 2004.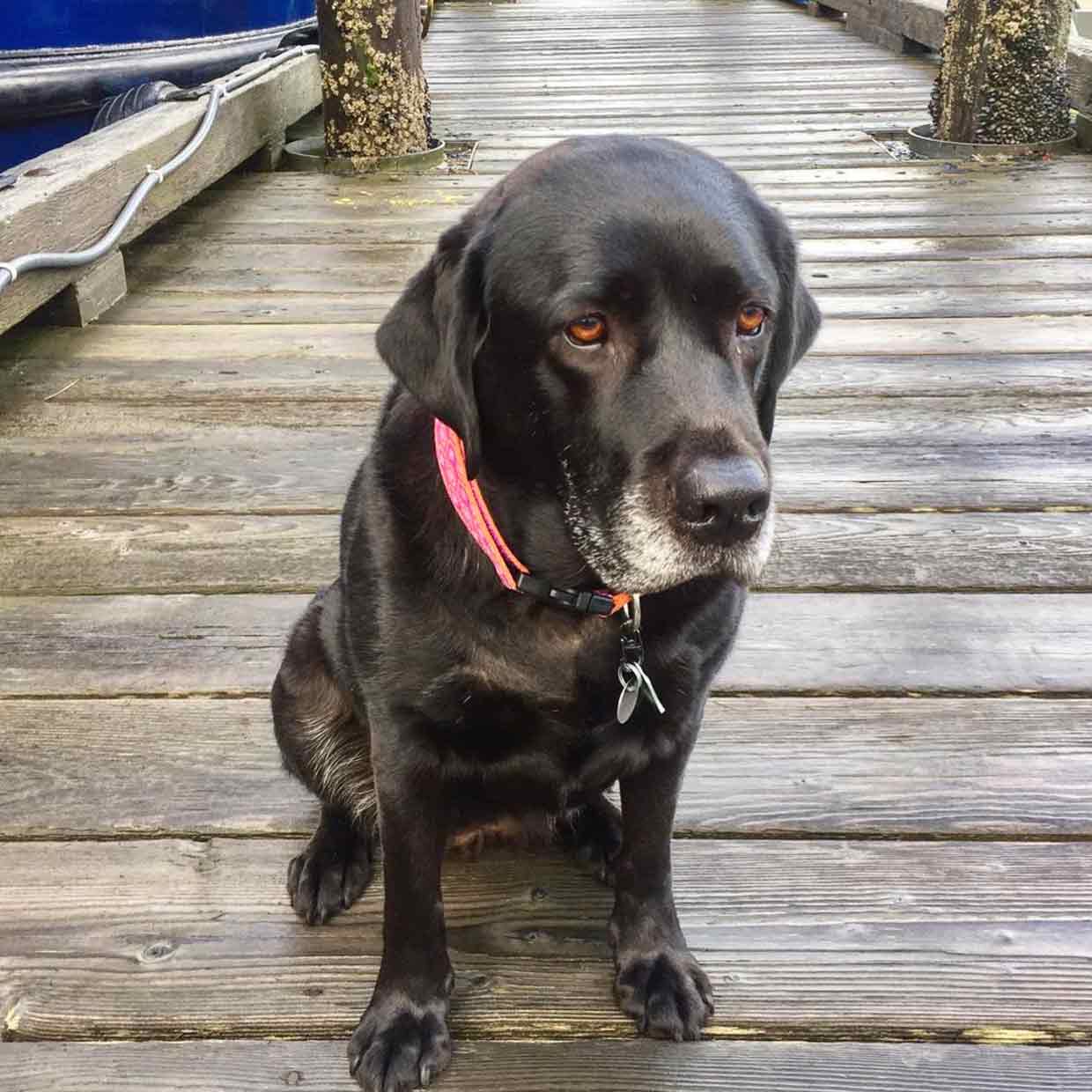 ---
Zoe joined the Marine Exchange in the beginning of 2011.