Maritime Advocacy
PROMOTING THE INHERENT VALUE OF THE MARITIME INDUSTRY,
TO IMPROVE ACCEPTANCE, BROADEN THE REACH, AND BENEFIT THE COMMUNITY
A recognized authority in Maritime Domain Awareness (MDA).
MXAK promotes the valuable role the marine industry plays in the welfare of Alaskans and showcases maritime career opportunities. MXAK also manages the Alaska Clean Harbor program to aid environmentally responsible maritime activities in our ports and harbors.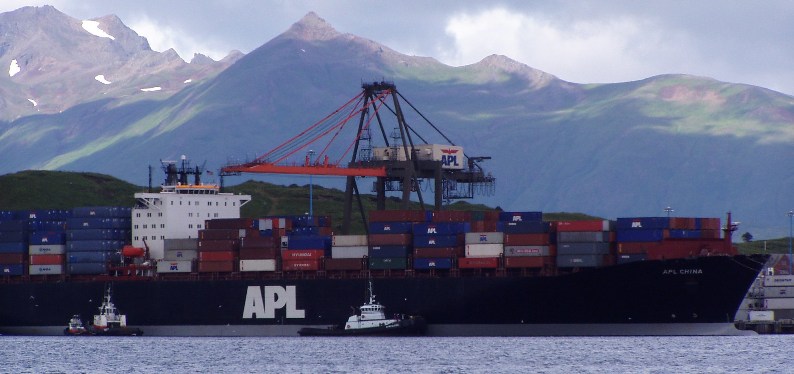 Numerous jobs are available in Alaska... from fishing, to AMHS, to large commercial.
Helping harbormasters, communities and boaters prevent pollution and reduce waste in harbors and waterways.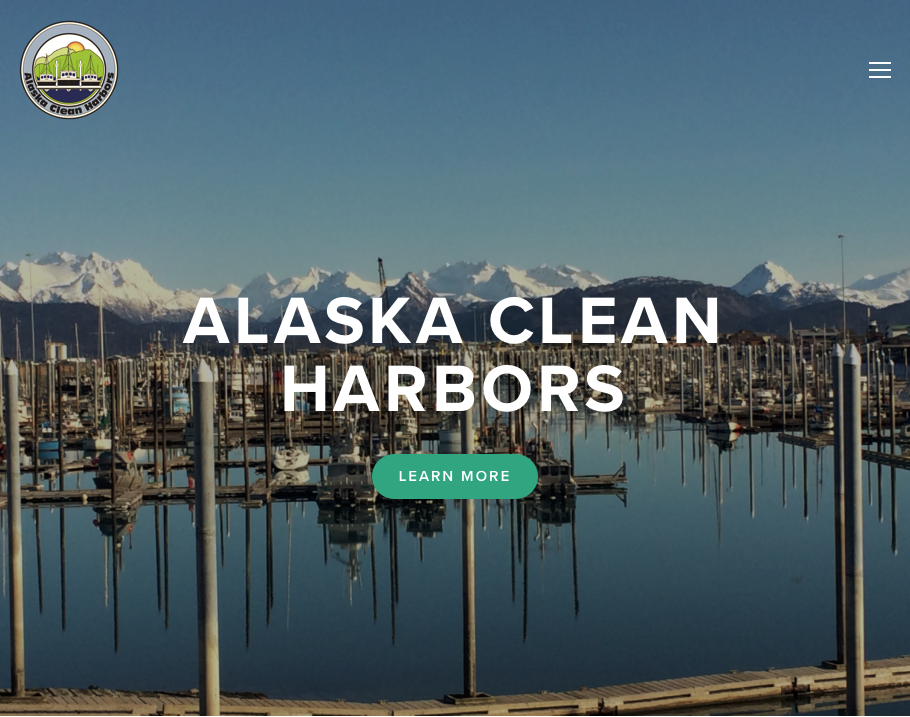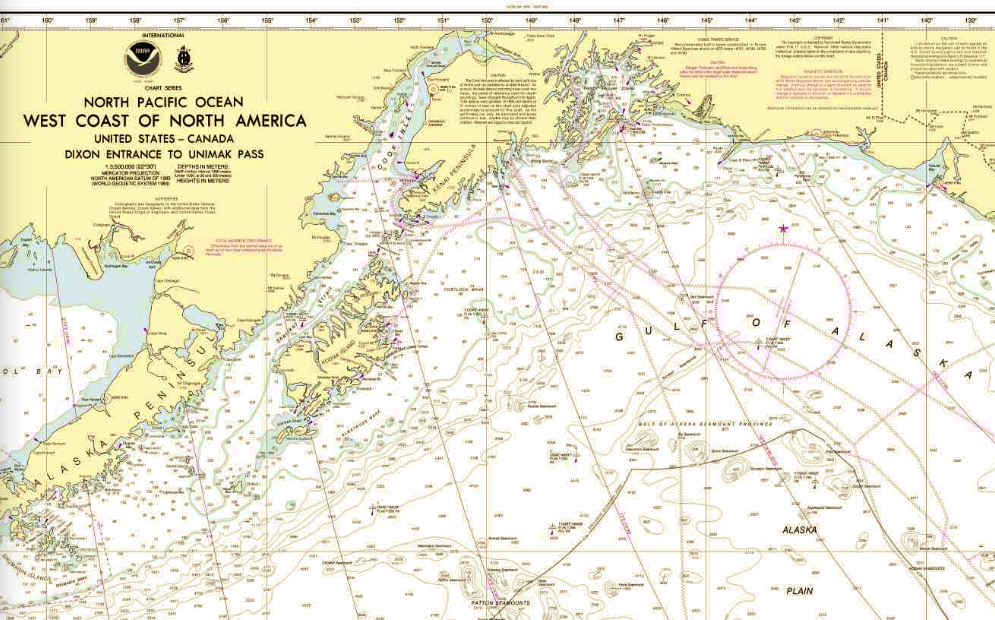 Preserving and carrying forward the strong maritime traditions and knowledge in Alaska.